Bend words. Stretch them, squash them, mash them up, fold them. Turn them over or swing them upside down. Make up new words. Leave a place for the strange and downright impossible ones. Use ancient words. Hold on to the gangly, silly, slippy, truthful, dangerous, out-of-fashion
ones.
As many of the great children writers have taught me (Dr. Seuss, Shel Silverstein, Maurice Sendak, George Saunders, Sheree Fitch, Dennis Lee), nonsense is our salvation, our blissery, and our biggering.
Bend words and bend the world.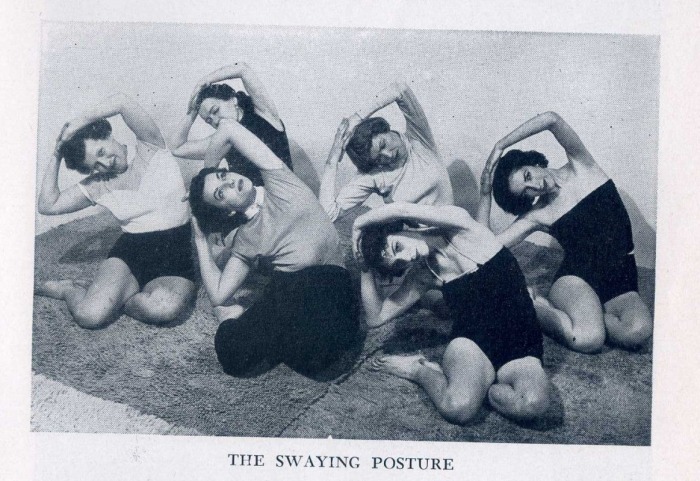 Written in honour of Dr. Seuss for CBC's Canada Writes.