If You Were A City
Illustrated by Francesca Sanna
A colorful celebration of cities and the people living in them.
Just like people, there are so many ways a city can be. And this lively picture book explores all of them. From quiet and dreamy to bright and buzzing, the magnificent diversity of our world is celebrated by connecting the uniqueness of its places with the people who live in them. Wild, gritty, bookish, or sheltering—if you were a city, how would YOU be?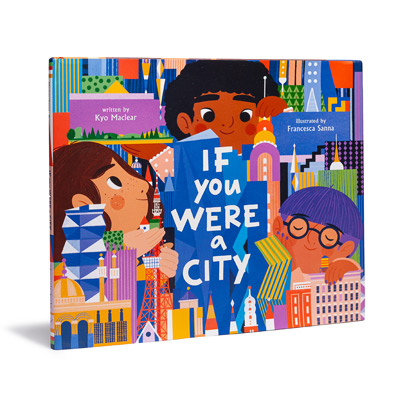 Canada/US: Chronicle Books, 2022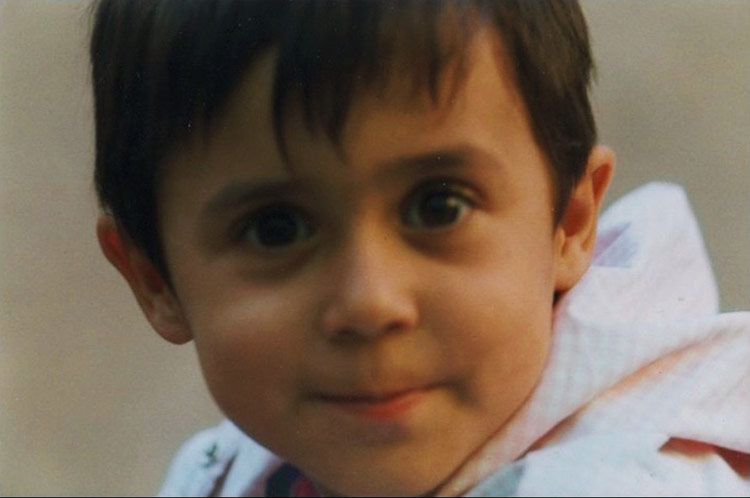 Francesca Sanna was born and raised in Cagliari, a small sunny city by the
sea on the island of Sardinia. Studying Urban planning during her Bachelor in Architecture she learned that cities are made by people and people are made by the cities they live in, and this is how her love to draw, visit and live in cities began. She studied Illustration and Visual Storytelling at the University of Lucerne,
in Switzerland, and she currently lives in Zurich, a big cloudy city by
the mountains.
"A joyful and thoughtful exploration of the world and its communities, threaded with hope for the future."
—Kirkus Reviews
"Readers are encouraged to consider what traits of a city they find most important through the rhythmic and soothing text. The metaphor is a strong one; adult guidance may see it through…An enjoyable purchase for libraries looking to bolster their collection of picture books celebrating cities around the world."
—School Library Journal
"Maclear's cheerful series of rhymed queries beckons readers to consider the characteristics of an inviting, livable city…It's a dreamy look at individuality and imagination that centers intriguing visual juxtapositions."
—Publishers Weekly
"This exploration of different types of cities features rhyming text, lush illustrations and plenty of room for imagination to take flight."
—Today Show
"What a lovely journey of the imagination for children! Ms. Maclear asks readers to think about cities in world communities; then, try to decide which one they would prefer to be like. Double page spreads provide a short verse that rhymes and a glorious look at two or more different cities and what makes them special. From daylight to darkness, from one side of the world to another, from cold to hot; they are filled with expressive faces and action. The choices are seemingly endless."
—Sal's Fiction Addiction