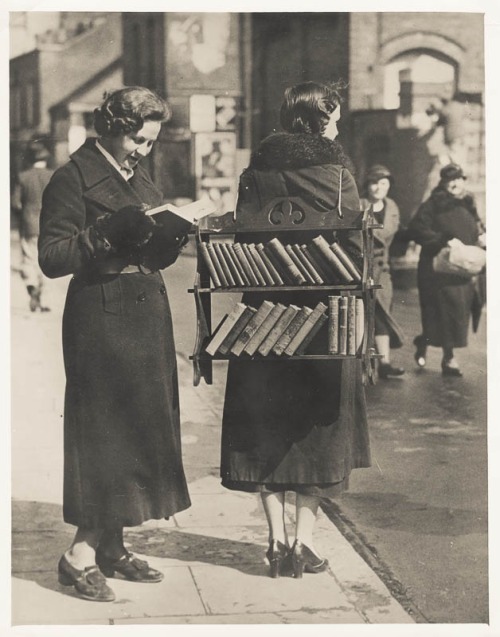 If you're in Toronto this weekend and attending Inspire: Toronto International Book Fair, please stop by and say hello. I will be doing three events for little-big people.
• Friday, November 14 at 11:00 a.m. in the Piller's Culinary Zone.
• Sunday, November 16 at 11:30 a.m. on the TD Children's Stage.
• Sunday, November 16 at 3:30 p.m. "How a Picture Book is Made" panel (with author/illustrator Ian Wallace, editor Kathryn Cole and designer Michael Solomon) the Discovery Stage.
I will also be working at the IBBY booth on Sunday, November 16 from 1:00-3:00 p.m.
(Image: source unknown.)