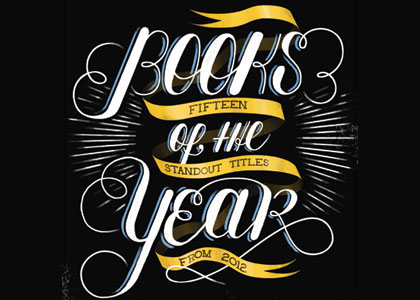 Thank you to Quill and Quire for mentioning Virginia Wolf in their round-up of 15 Books that Mattered in 2012. I was really happy to see the book acknowledged, even if I found their text to be a bit funny-odd:
"Could anyone have foreseen how divisive this seemingly innocuous picture book would turn out to be?…reactions to the book were surprisingly vehement. Some found the premise abhorrent: how could author Kyo Maclear base a children's story on a woman who was tormented by mental illness and eventually committed suicide? Others came to its defence…"
Don't get me wrong, I don't mind being polarizing and I'm all for a little controversy but I thought it was funny-odd because the only review I saw that openly "abhorred" the Woolf shadow narrative was the one in…Q&Q. Go figure.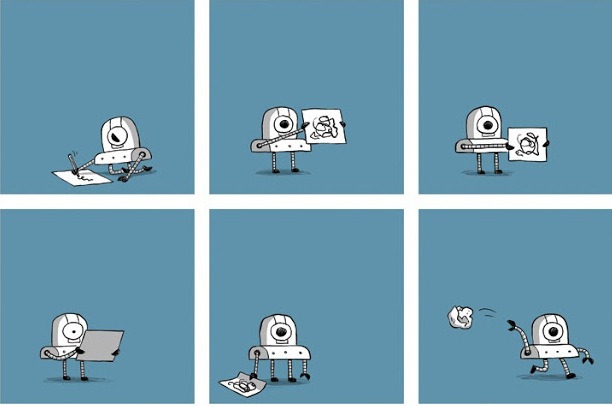 In other news, the book received a lovely mention from our friends at Drawn. Thank you to John Martz for including us on his list of the best. For those unfamiliar with his work, I suggest you check out his portfolio and blog. He is a very talented and funny-odd-nice man.
(Image from "Heaven All Day" by John Martz.)