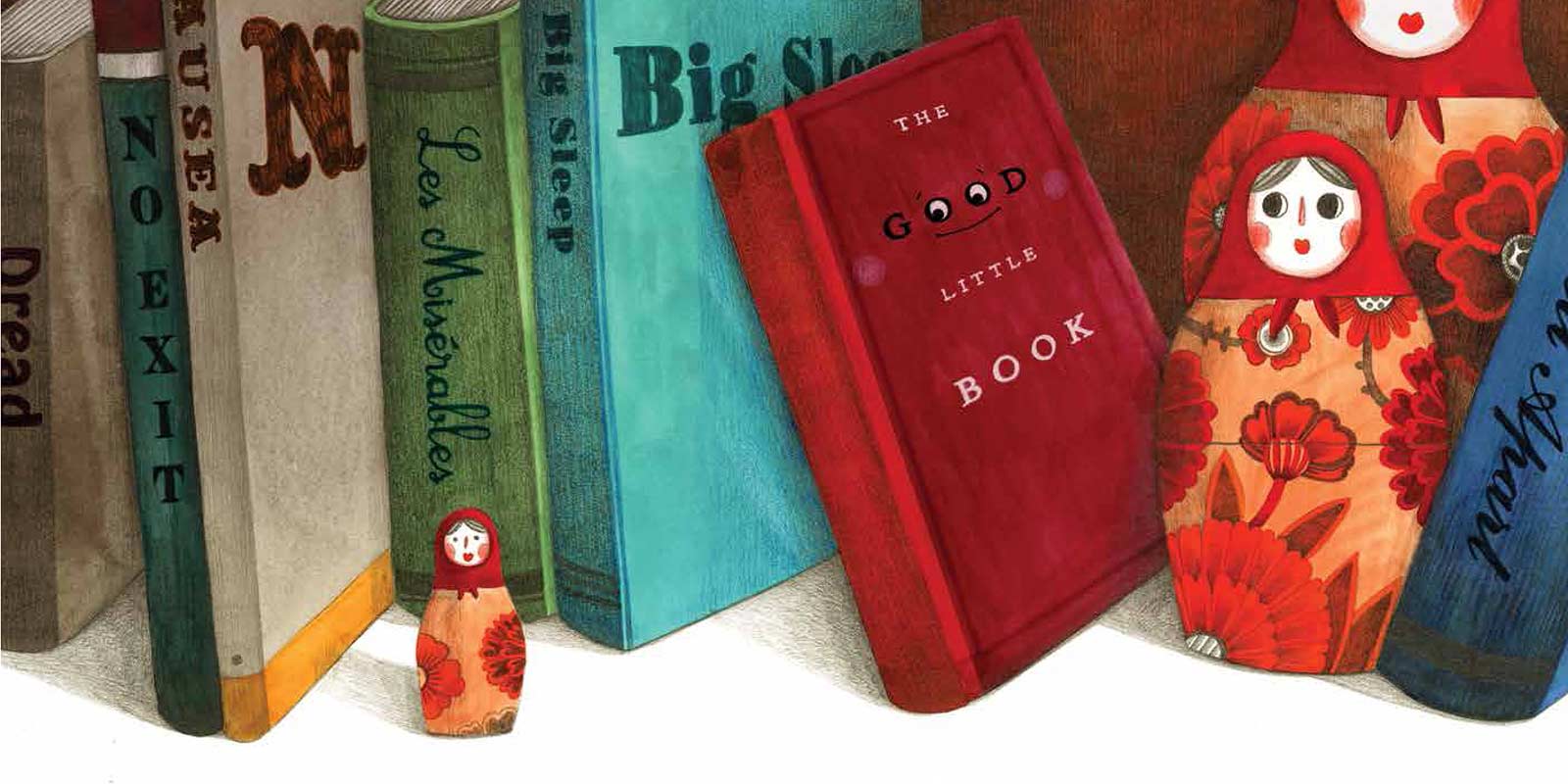 An enchanting love story and an ode to old favorites and printed books, for all ages.
Boy meets book. It's not quite love at first sight, but the good little book grows on the boy, soon becoming his loyal companion … until, one day, the book is lost. Will the boy get back his good little book? Will the good little book survive on its own without a proper jacket? Open up this good little book to find out.
Editions:
Canada/US: Tundra Random House, 2015.
Korea: Gimm Young Jr Press, 2016.
French World Rights: Scholastic, 2016.
China: Beijing Baby-Cube, 2017.
Greece: Livanis, 2018.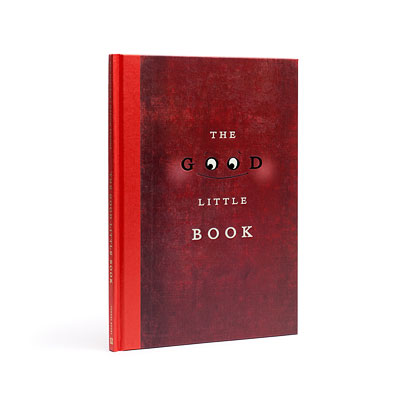 To pur­chase The Good Little Book by Kyo Maclear, please visit your local inde­pen­dent bookseller.