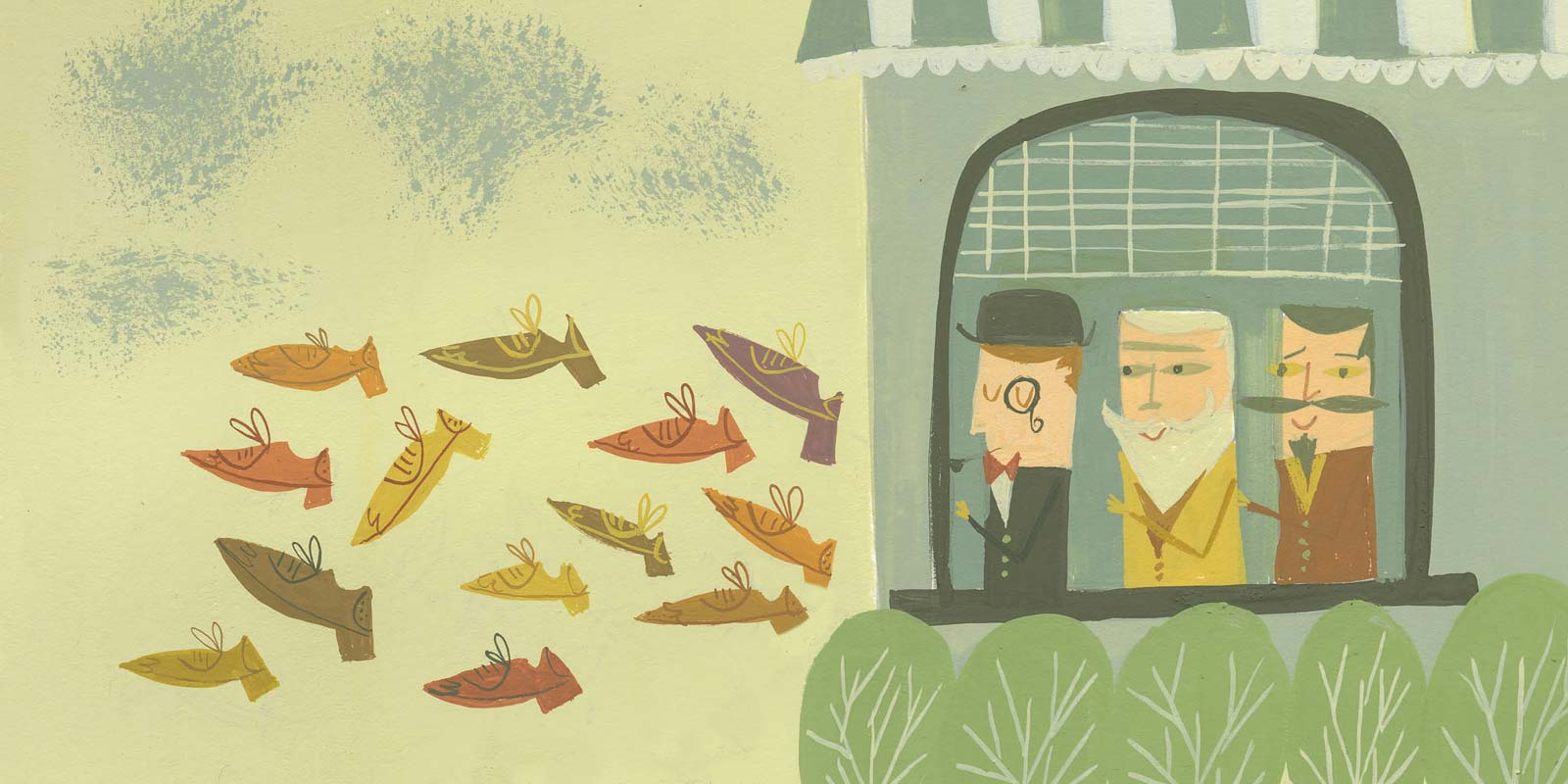 A play­ful new col­lab­o­ra­tion between Kyo Maclear and cel­e­brated illus­tra­tor Matte Stephens.
Martin and his neighbors eschew change until eccentric Mr. Flux moves in and shows them that change can be big or little or even fit inside a box, and needn't be at all scary. A tongue-in-cheek tale loosely inspired by the 1960s art movement known as Fluxus.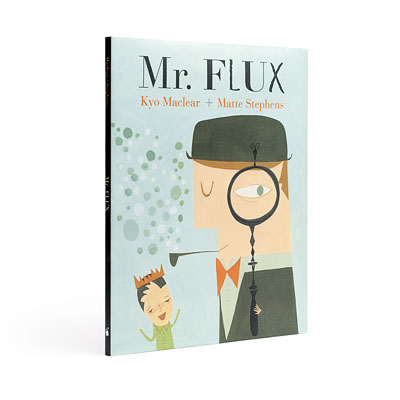 To pur­chase Flux by Kyo Maclear, please visit your local inde­pen­dent book­seller, or order online from Kids Can Press.